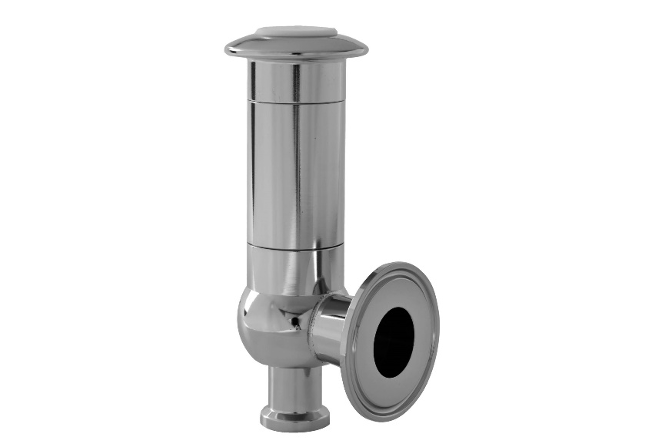 Safety valves for hygiene applications / ultrapure media
Sicherheitsventile für höchste Pharma/Biotech-Ansprüche

Safety valves are the ultimate protection device for tanks and pipelines. They prevent pressure limits being exceeded once all automatic control and monitoring equipment has failed.
Safety Valves B2 are spring loaded safety valves with Tri-Clamp or other hygienic connections. SV B2 has a closed spring hood, with lifting for CIP/SIP processes. The standard surface finish is Ra ≤ 0.38 µm inside, Ra ≤ 0.8 µm outside.
Dank konsequenter Weiterentwicklung wurden Preis und Lieferzeit erheblich reduziert und das bei verbesserter Basisausstattung.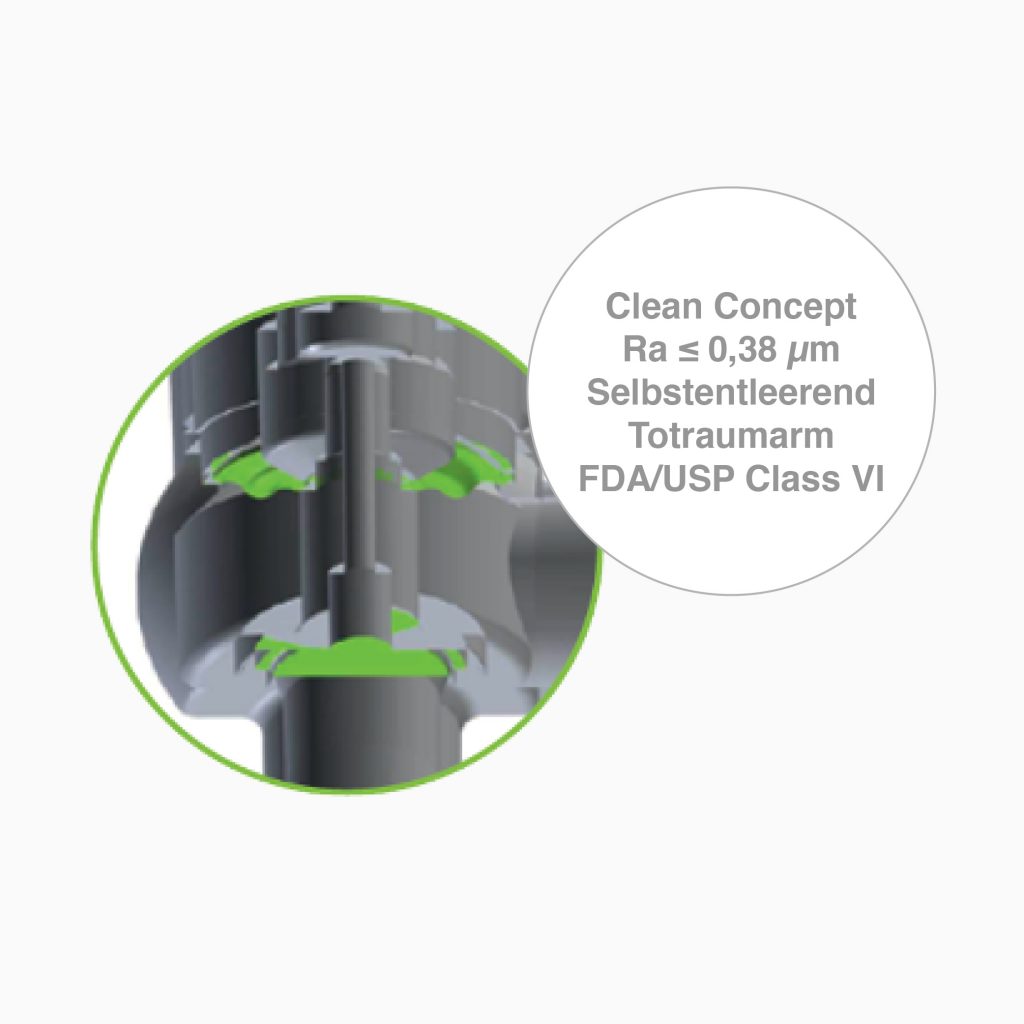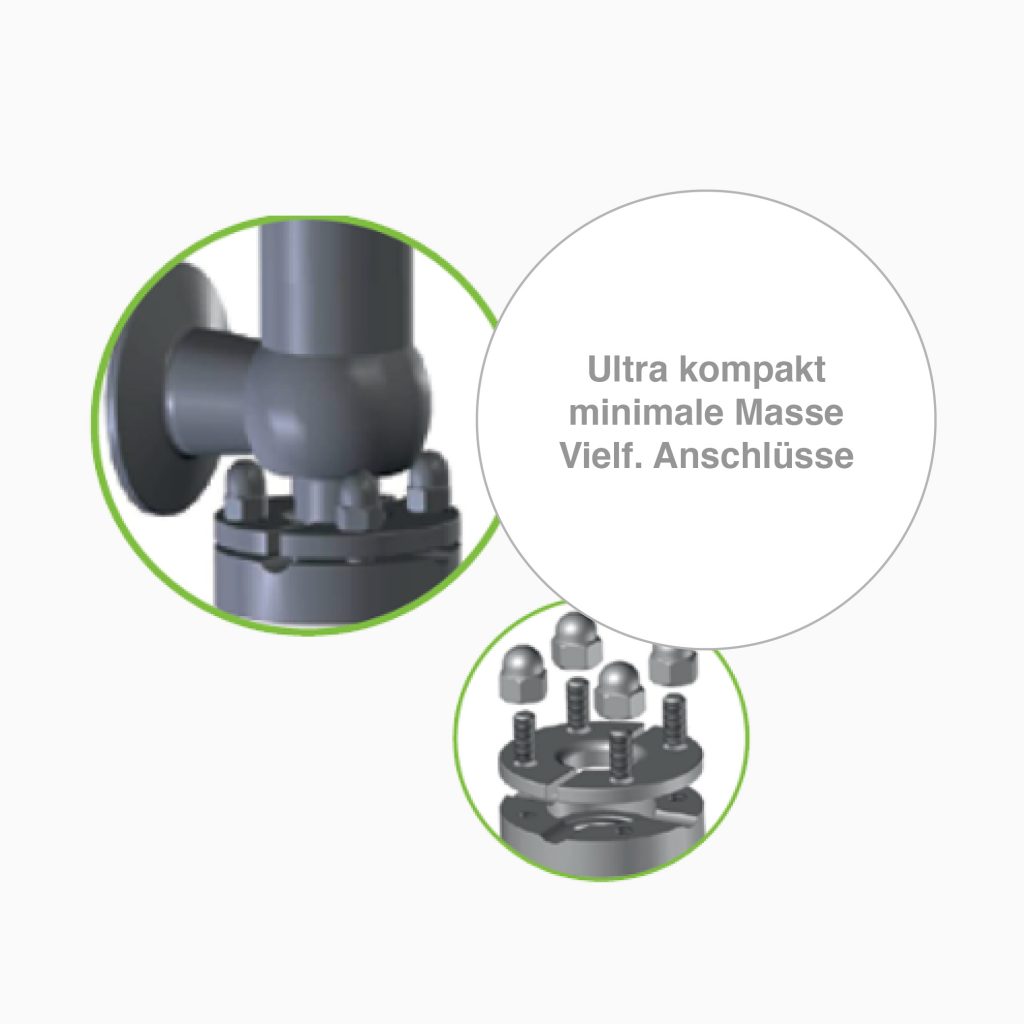 Vorteile:
Ultra compact, light weight

Gehäuse aus 1.4435, 1.4404

Mediumberührte Innenteile aus 1.4435

Oberflächengüte innen Ra ≤ 0,38 µm

Oberflächengüte außen Ra ≤ 0,8 µm

Geschlossene Federhaube aus 1.4435

Selbstentleerend

Totraumarm

CIP/SIP Anlüftung

FDA und USP Class VI Konformität

Vielfältige Steril-Anschlussmöglichkeiten
General data:
| | |
| --- | --- |
| Dimensions: | DN 15 – 50 |
| Nominal pressure | PN 10 |
| Setting ranges | 1 – 10 bar |
| do: | 10 – 50 mm |
| Ao: | 78 – 1963 mm² |
| Werkstoff Gehäuse: | 1.4435, 1.4404 |
| Werkstoff Innengarnitur: | 1.4435 |
| Diaphragm: | VIRGIN PTFE |